St. Andrews College (STAC)
In Christchurch, New Zealand, on the east coast of the South Island, one of the latest earthquakes (2011) destroyed St Andrews College, New Zealand's oldest school. The school, founded in 1917 in the Scottish Presbyterian tradition, is dedicated to the education for pupils and students up to the age of 13.
When the magnificent school chapel collapsed, it was decided to rebuild a spectacular new chapel on the same site. Fragments of the old chapel have been perfectly integrated into the modern architecture. The result is an amazing mix of the renovated and the preserved parts of the place.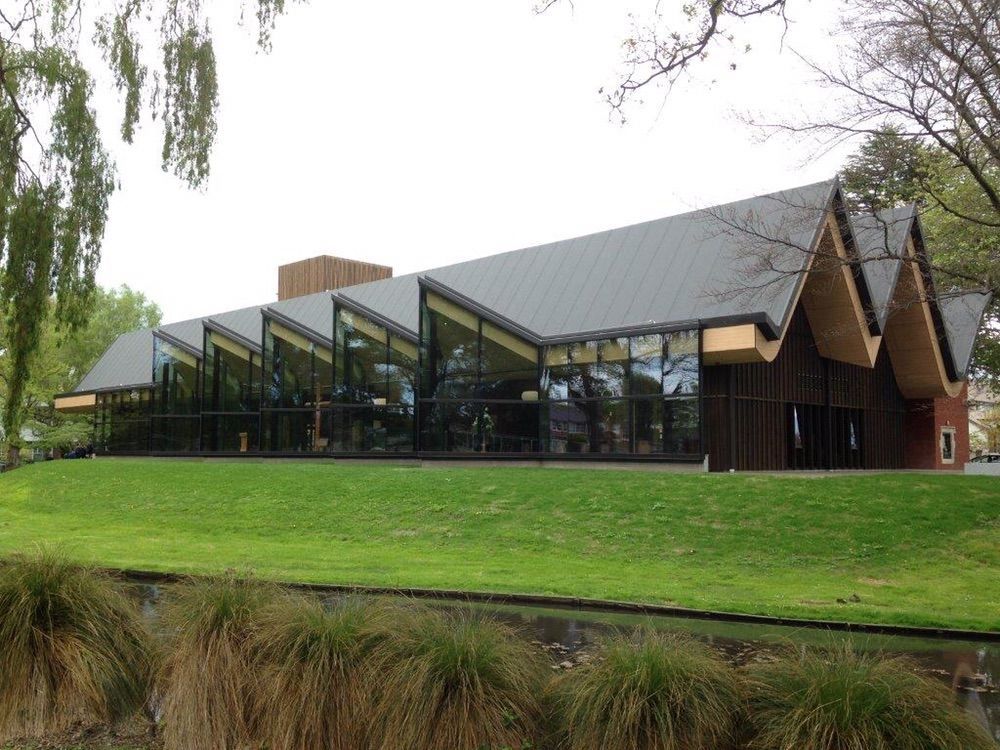 College St Andrews
Solution type: Aesthetical Roofs
Roofer: SWP Commercial Ltd
Surface: 2500 m2
Address: 347 Papanui Road Canterbury Strowan 8052 New Zealand
Building Type: Educational
New Building: No
Products: DERBICOLOR FR