Derbigum services dedicated to industrial owners and facility managers
This page is for you, owner or facility manager of industrial buildings. You will find the shortcuts to access all the services that Derbigum has set up to answer your questions or facilitate your daily work.
Request for technical info
Should you have any doubt about a precise technical point ?
Contact us ! An experienced technician will give you the most relevant technical recommendation.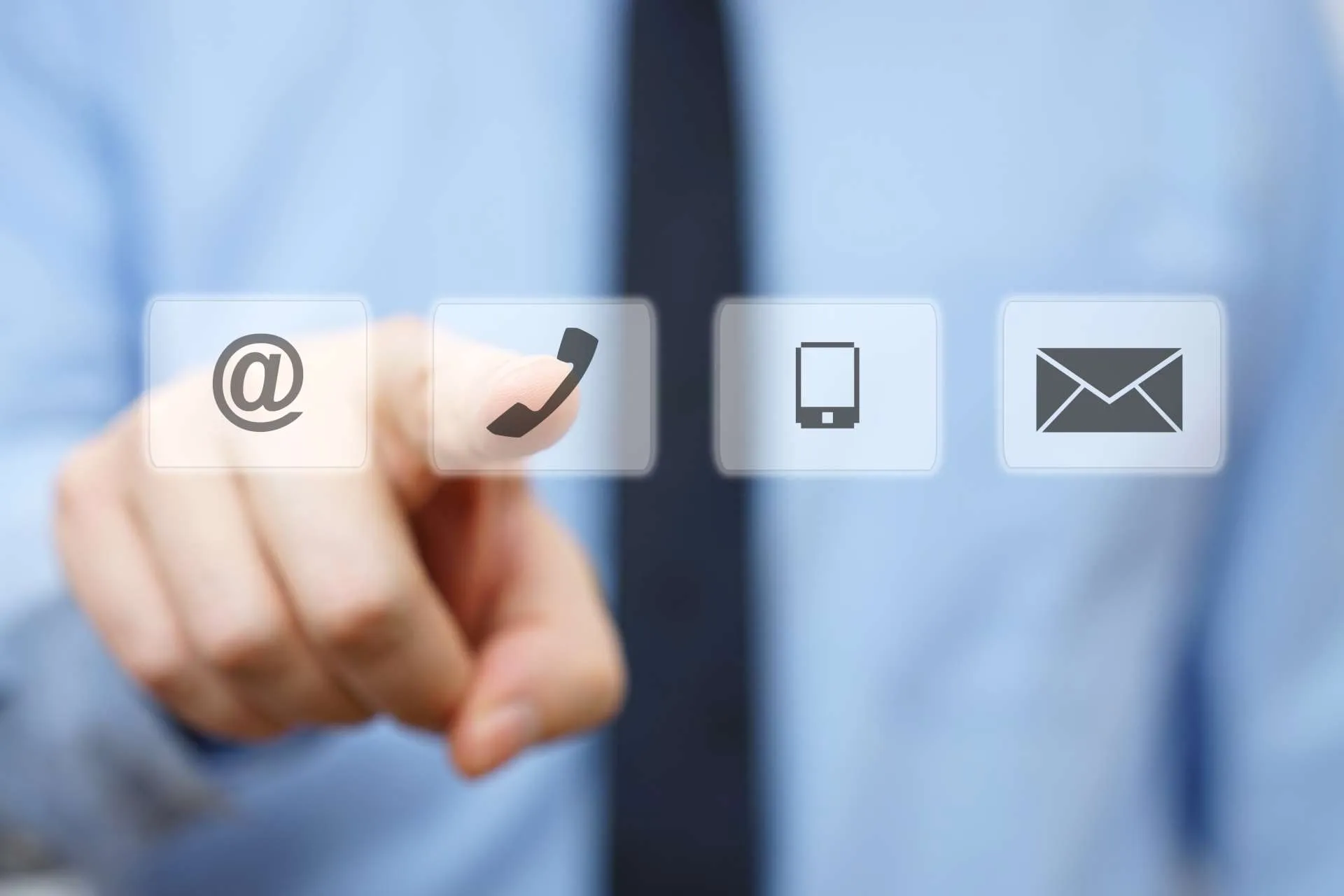 Generate your specifications
Access the specification systems for Derbigum products, Approof Projects and the BIM library. Generate the different specifications for your roof. Fast and efficient, try it now!
Download the Derbigum technical sheets
Find all the information on Derbigum and Vaeplan products: how to store the membrane, what is the packaging of an accessory, which liquid product is best suited to regenerate a "tired" roof… and many other points.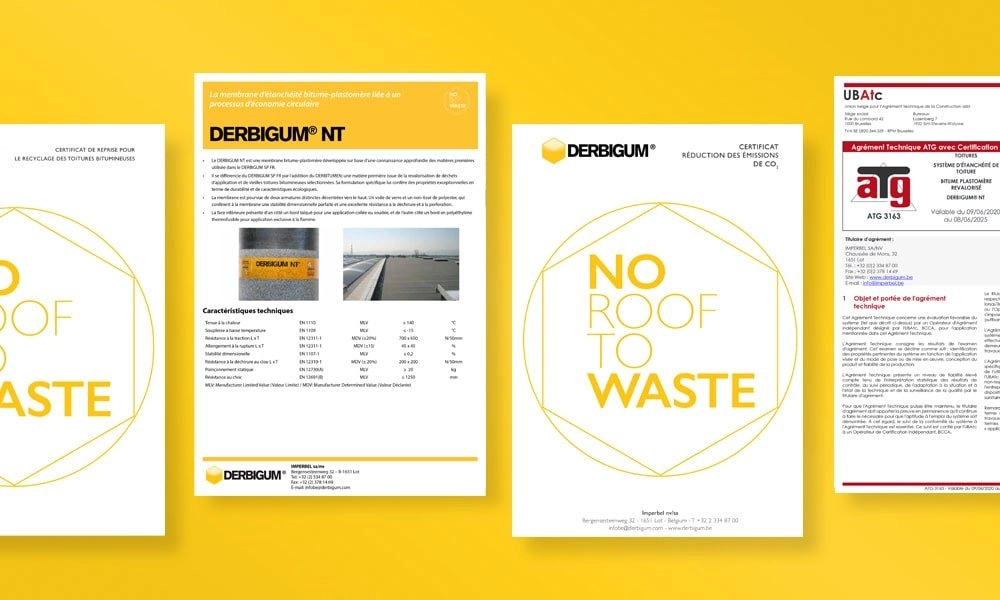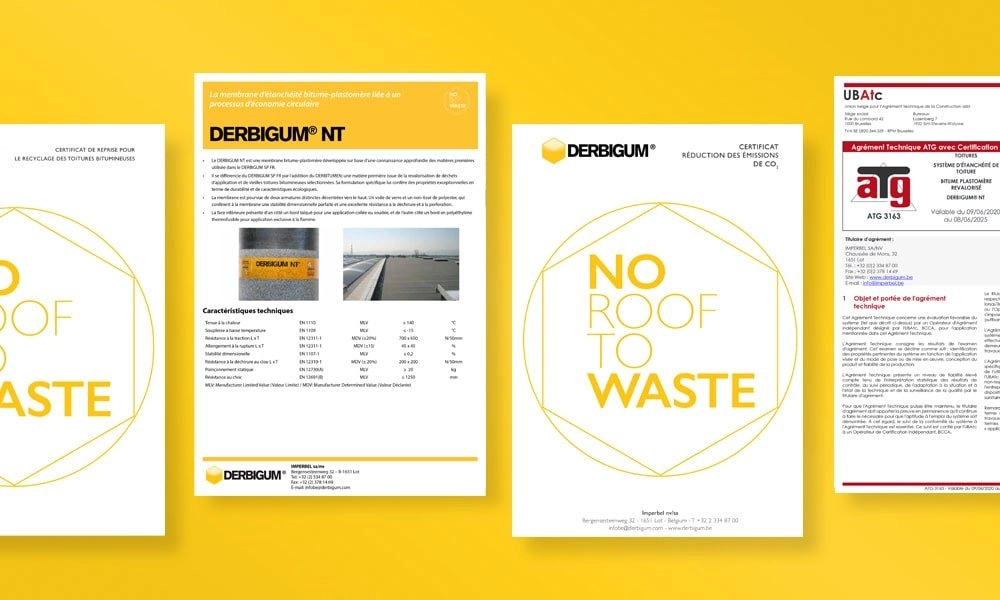 Download the technical documents
With a few clicks, find all sustainability documents, technical, environmental and general certifications, technical drawings of roof details, safety data sheets, DoPs…
Get inspired by references
Be inspired by the realisation of projects by your peers and see how a flat roof can be made up : which technical system was used, which products, which challenge was taken up, which initial roofing problem became an advantage for the building owner … and much more.
Watch the reference videos
In just a few minutes, you will get a lively insight into what Derbigum has achieved on the construction site.
Discover our solutions
Find general information on the different functionalities of a flat roof and the products used to offer a premium quality roof to your customer.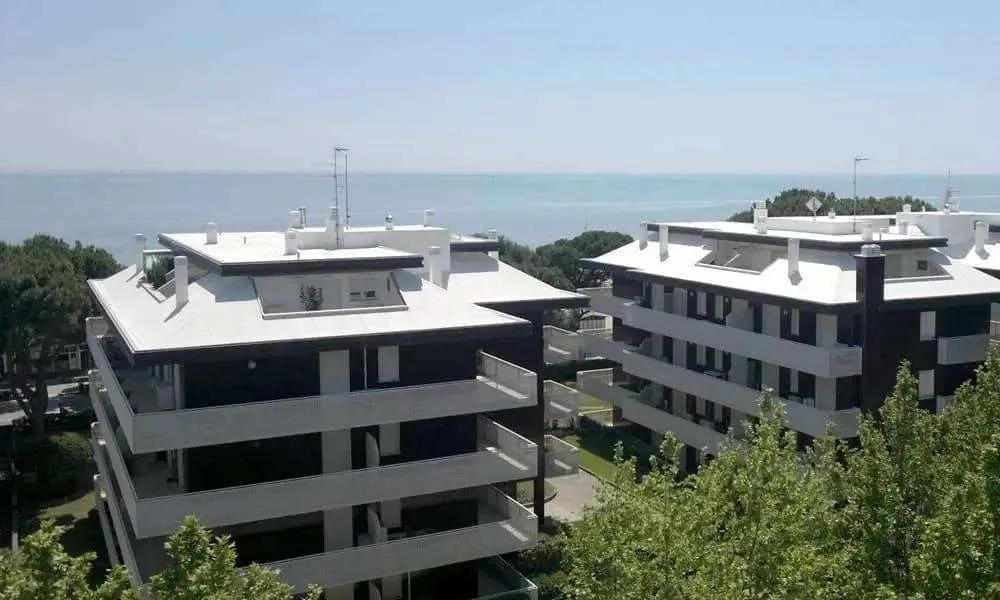 Our wish is to give you full satisfaction, this is very important to us.
The FAQ's answer the most frequently asked questions of your profession about flat roofing.
Contact us
Whatever your request, your question, you will always be welcome at Derbigum! Our mission is to answer in the most efficient and relevant way possible! Do not hesitate to contact us.
Contact us