History of Derbigum
DERBIGUM has 90 years of experience in the roofing industry. The story begins in 1932 with the creation of Imperbel, a family business producing waterproofing membranes located in Huizingen, south of Brussels.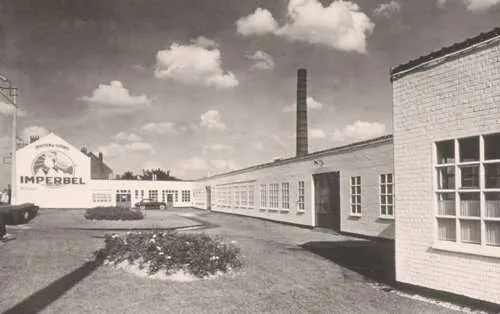 ---
1932
The founder members Francis Blake and Agnan de Goussencourt start the production of a waterproofing paste for roofs. The family company Imperbel is born.
---
1978
In partnership with other European partners, Imperbel starts a Derbigum plant in Perwez. This production unit aims at optimizing and industrializing the membrane and its production. Four years later, the company acquires a controlling share in the factory.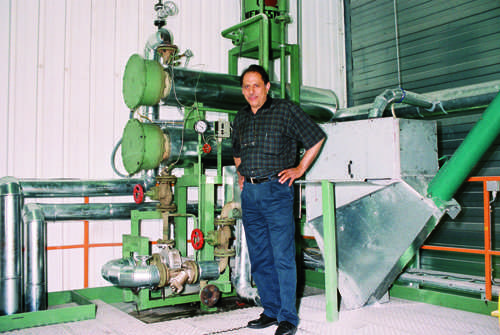 ---
2010
In 2010 Derbigum takes its recycling policy a step further. The company develops together with its distributors a unique system for cutting waste and for roof waste.
---
2012
Derbigum integrates synthetic membranes in their range. Thanks to high polymer EVA/VC terpolymer roofing membranes, new perspectives for the further growth of Derbigum in Europe are visible.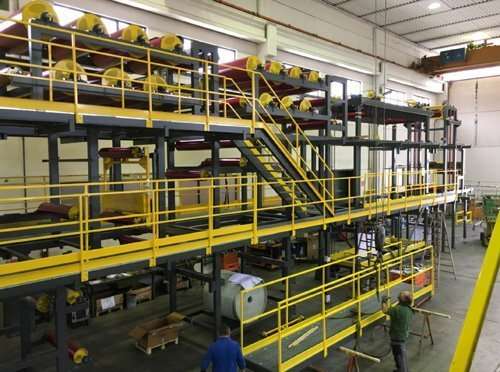 ---
2017
On 16 February, the Board of Directors approved the investment of € 4.5 million for a new production line in Perwez. This investment fits well with the group's objective to focus on the development of the bitumen business, both in Europe and in export markets. The new line will also enable the Group to respond more effectively to customer and market expectations.
---
2019
Derbigum is investing in the construction of a new, more efficient and modern production line. It also continues to invest in the circular economy with the construction of a 3rd recycling unit.
---
2020
Launching of the "No Roof To Waste" program for a more circular future.
---
2022
2022 Acquisition of Derbigum by Kingspan Group plc – Derbigum preserves its DNA: strategy, sustainable product quality and team expertise.
Launch of the "No Roof To Waste" campaign for a more circular future.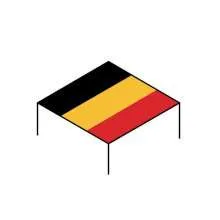 100 % Belgian production
Our production site and recycling unit are located in Perwez.
Local production for more proximity.
The family business is transformed
The acquisition of Derbigum by Kingspan Group plc strengthens Derbigum's position
Both companies share the same values: sustainability and innovation, for a prosperous and ecological future.
8 sales offices and 350 employees worldwide
350 employees and 8 international sales offices ensure an optimal service close to the customer.
Service is in our DNA
Roofs are becoming more and more technical. With its extensive service, Derbigum makes life easier for everyone involved from the contractor to the architect.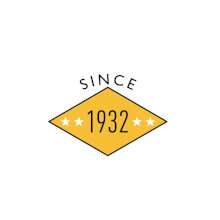 90 years of expertise
Founded in 1932, the company offers almost 100 years of expertise in the service of flat roof waterproofing.
600 million m2 of practice
2 million buildings worldwide, which amounts to a surface of some 600 million m2.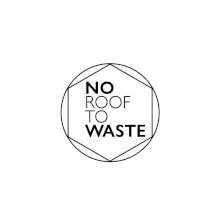 Fully recyclable roofs
Derbigum roofs are 100% recyclable. Recycled bitumen is a perfect raw material for producing new waterproofing membranes membranes of equal quality.
More than 200 "Futureproof" Contractors
More than 200 contractors already signed the Derbigum recycling charter. They are committed to a sustainable future.
Contact us
Whatever your request, your question, you will always be welcome at Derbigum! Our mission is to answer in the most efficient and relevant way possible! Do not hesitate to contact us.
Contact us